Connecting through conversation and guiding you through garments, style + care.
The unveiling of Release ONE - SS24 Forge by NYNE
NYNE's first drop of the 'Forge' collection is set to make a lasting impression. Inspired by the juxtaposition of past and present, 'Forge' invites you on a transformative journey, where monochromatic moments, playful lines, and captivating colorways blend seamlessly to create an extraordinary ensemble. Let's delve into the intriguing story behind 'Forge' and explore the styles of the initial release.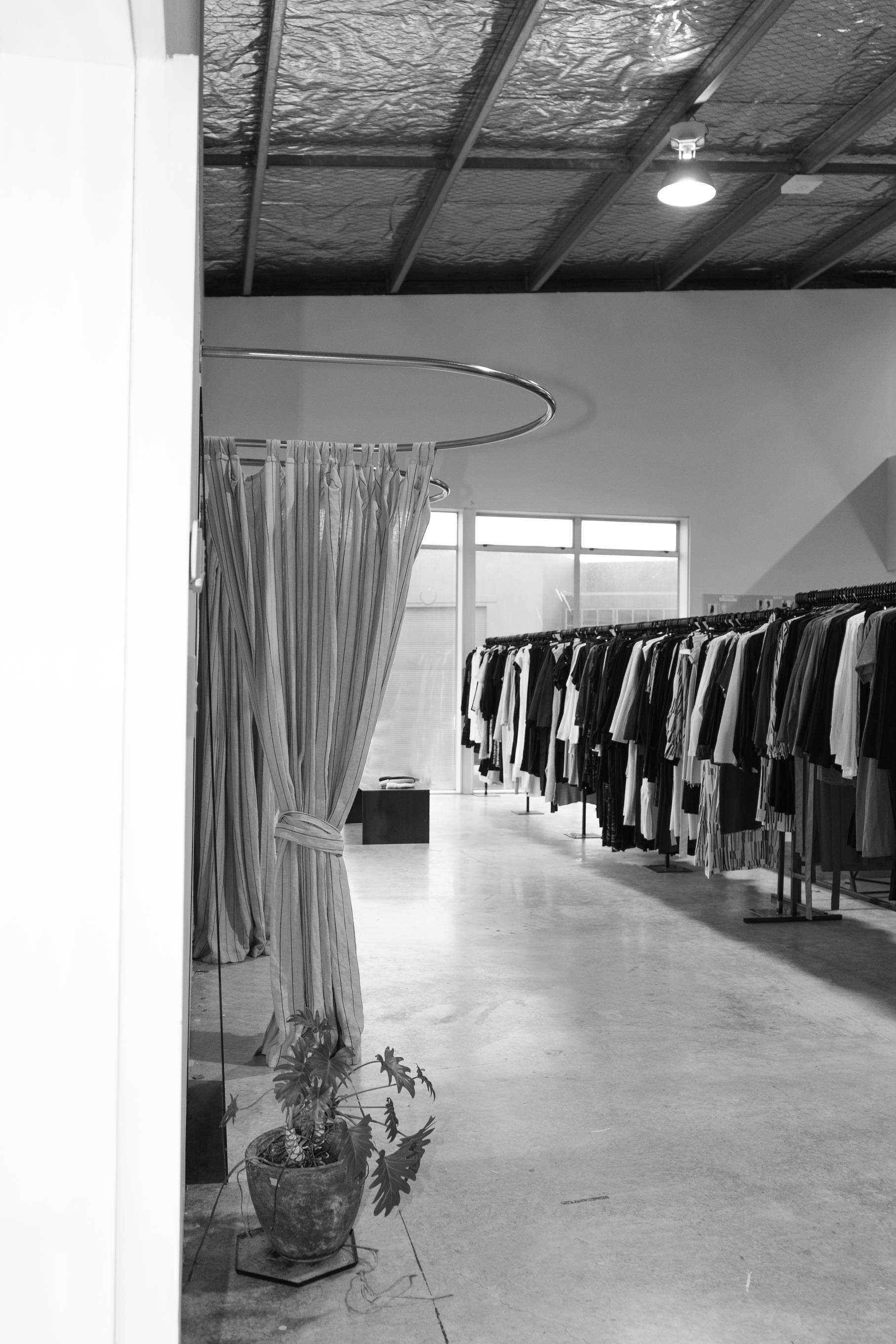 THE NYNE STORE is officially open
We are absolutely thrilled to announce the opening of our flagship store - nestled at 1/3 Newton Street, Mount Maunganui. A curated haven that showcases our entire collection and is situated inside of our NYNE headquarters.
Opening hours are 10-4 Monday to Friday and 10 - 2 Saturday.
We also offer 'book-by-appointment' for after hours and weekends for private styling.
Master the art of caring for our specialty fabrics with our curated care guide. Learn the best practices for washing, drying, and storing your NYNE garments, plus valuable tips to maximise their longevity. Dive into the guide and unlock the secrets to make the most out of your NYNE wardrobe.
Q+A with the Designer - Alysha Webster.
NYNE is more than just a clothing label, it's a brand on a mission to empower women and promote positive change in the world. Alysha believes that fashion should be a force for good, and that's why she's committed to creating garments that are both stylish and sustainable. We interviewed her to celebrate the launch of NYNE's latest AW23 collection - Eddy.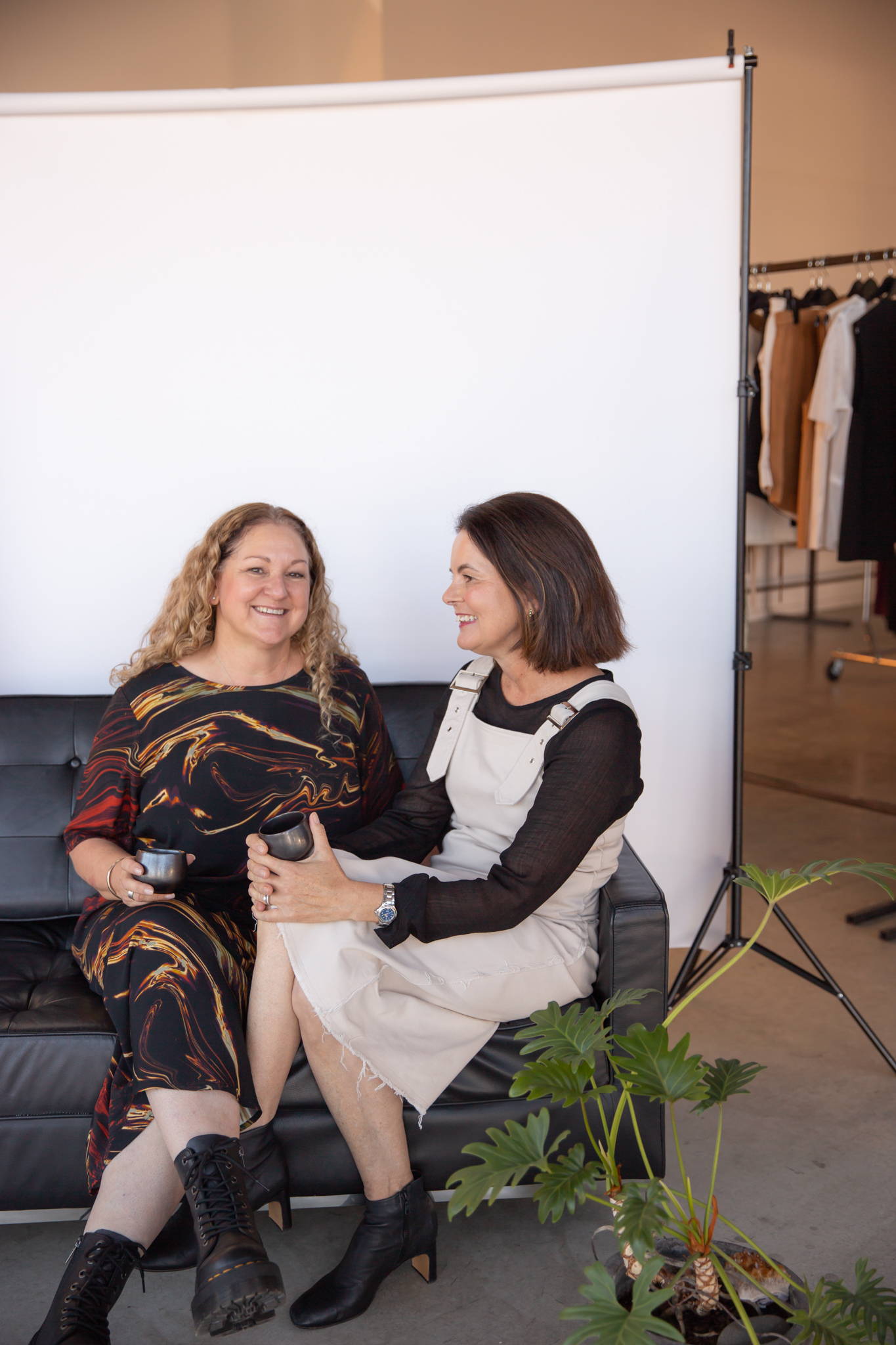 Q+A with Directors - Gretchen and Angela.
With the official launch of our Autumn Winter collection - Eddy, we share a cup of tea with life long friends / co-directors of NYNE- Gretchen Kebbell and Angela Beatson. We learn of their friendship story and the dynamics of working together, their favourite collection pieces and the future vision for our New Zealand made womens label - NYNE.