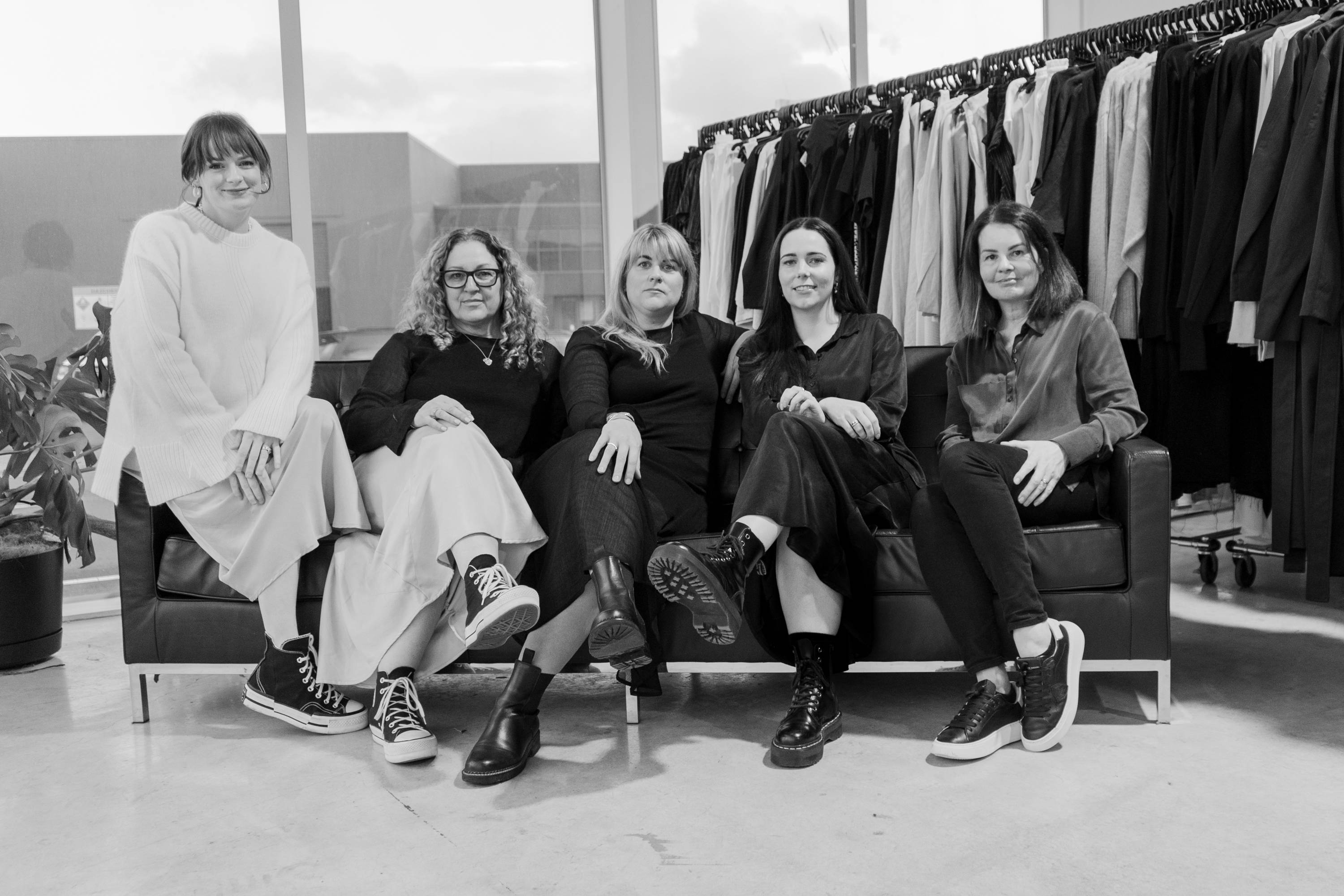 Olive, Angela, Hayley, Alysha & Gretchen
As a brand that was born nearly two decades ago, locally designed and made in New Zealand, NYNE celebrates the art of clothing creation by partnering with local manufacturers. Our commitment to ageless, effortless style and refined, thoughtful design, sets us apart.
We believe in creating fashion that transcends trends and embraces timeless elegance. Our garments are meticulously crafted to embody the essence of understated sophistication, ensuring that you feel confident and empowered with every wear. From the initial design concept to the final stitch, we pour our passion into each piece, ensuring exceptional quality and attention to detail.
Our Mission - to create a community that celebrates individuality and embraces the beauty of ageless fashion. We want you to feel inspired and empowered to express your unique style through our pieces. Whether you're attending a special event, going about your daily routines, or seeking a stylish wardrobe staple, we are here to accompany you on your fashion journey.
Head over to our -
NOTES OF NYNE
; a space where we connect through conversation and guide you through garments, style + care.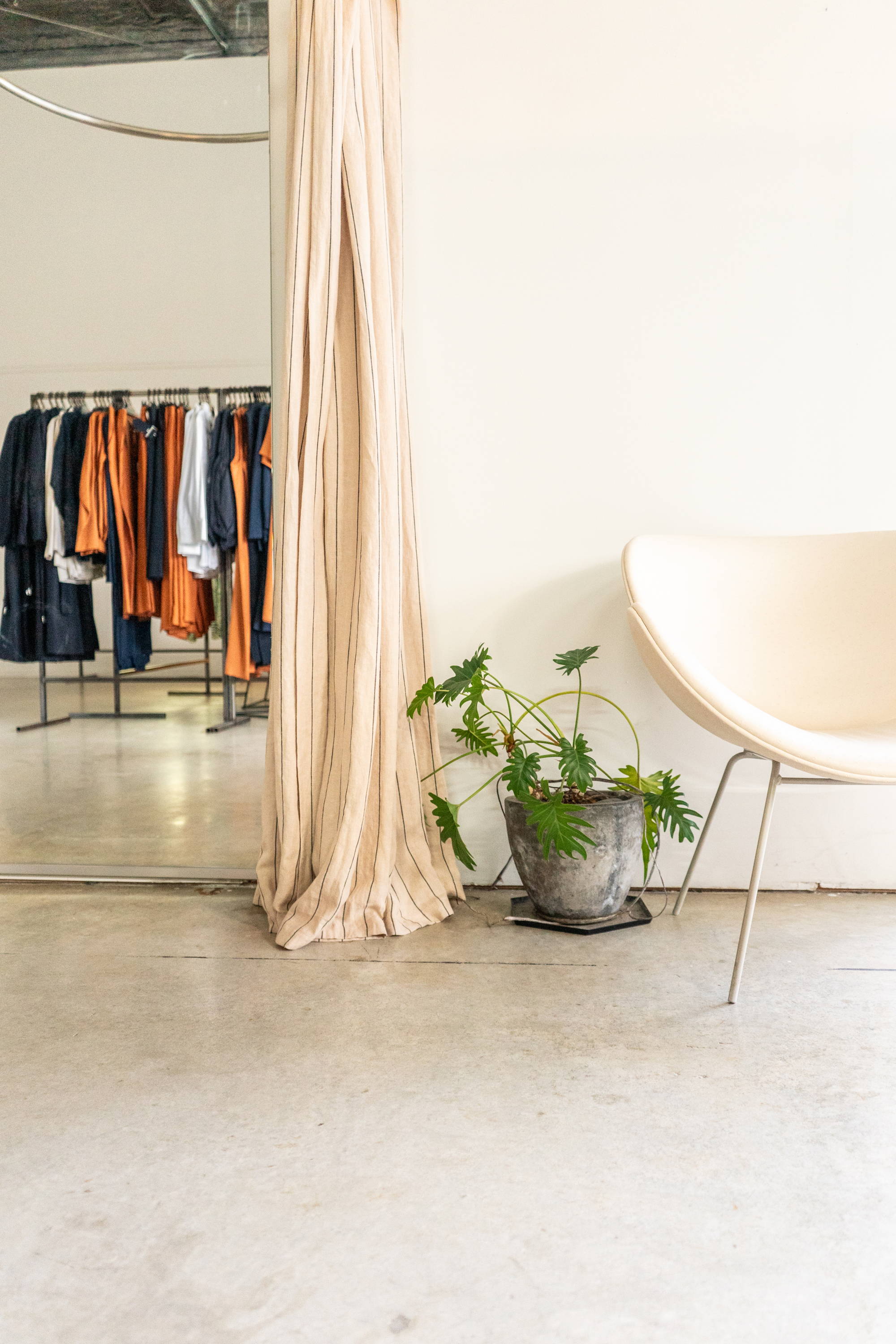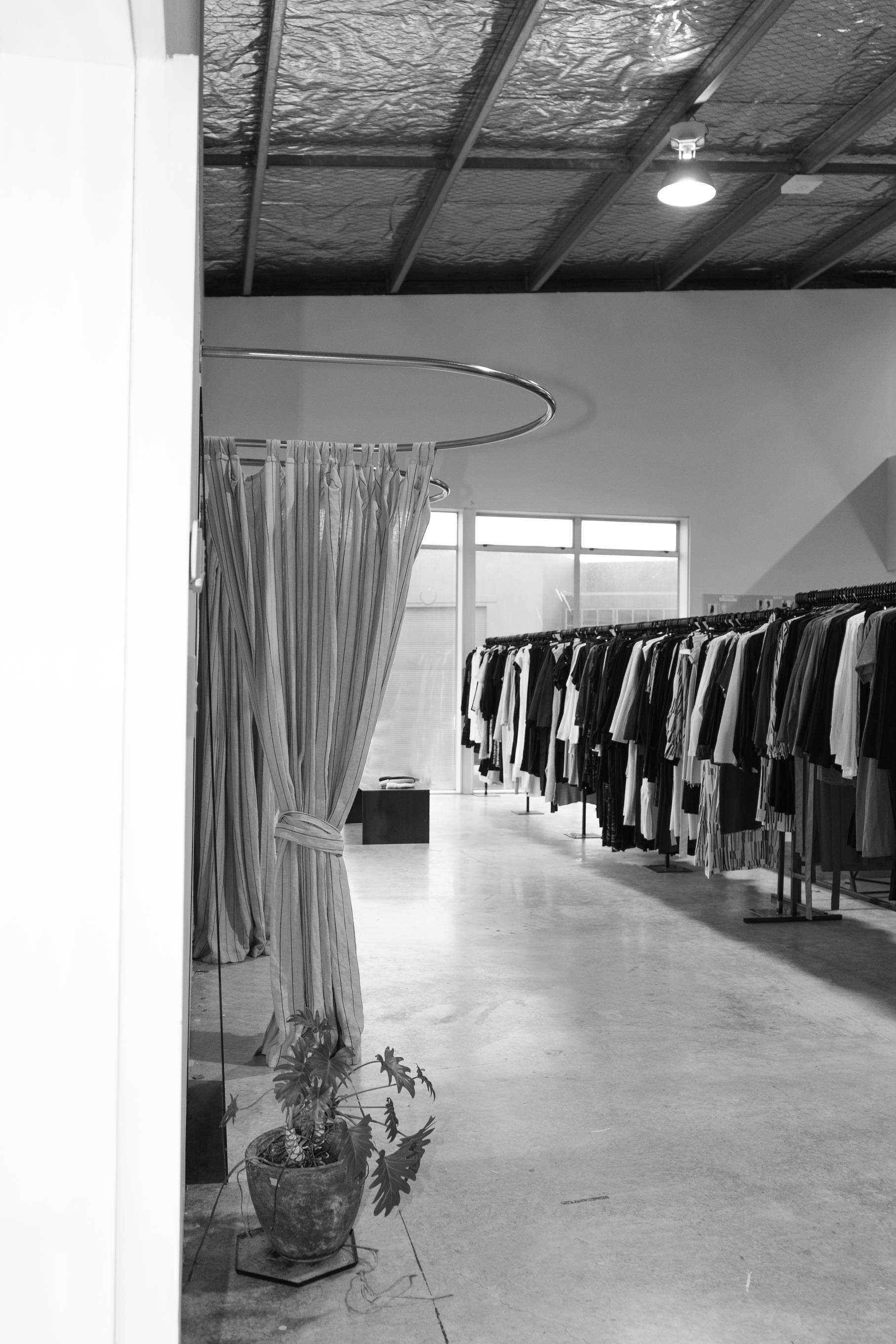 As our brand continues to grow and flourish, we invite you to join us on this exciting journey. By being a part of our NYNE newsletter, you gain exclusive access to our latest collections, insider updates, and special promotions.  
Feel free to reach out to our dedicated NYNE team for any assistance or questions you may have. We are here to ensure that your experience is nothing short of exceptional.
We look forward to sharing this exciting fashion journey with you...
NYNE, x